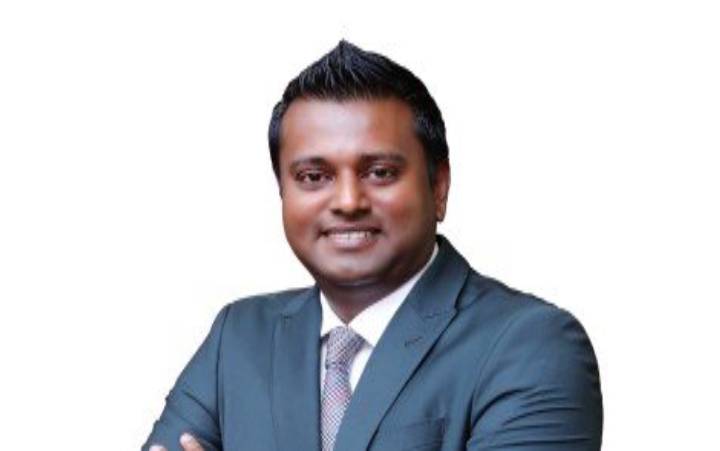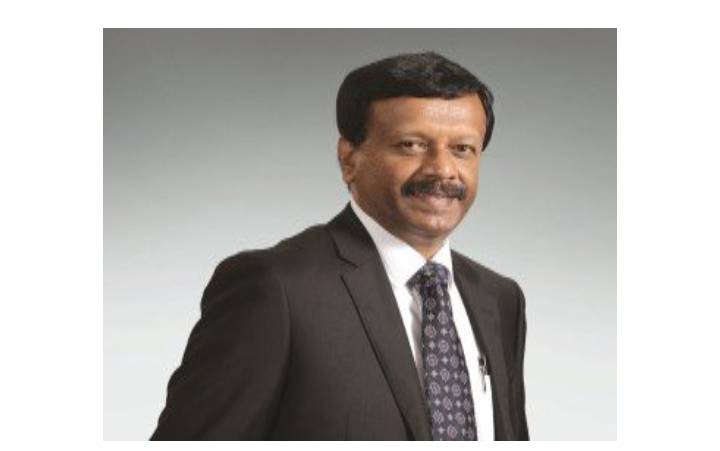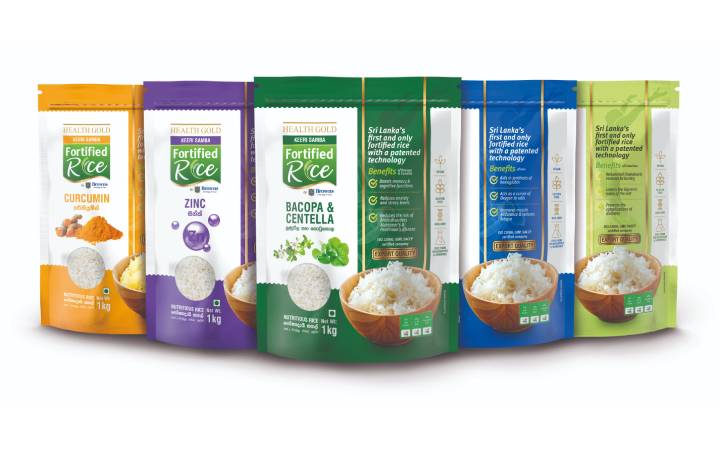 Health Gold Fortified Rice manufactured by Fortigrains Lanka Private Limited, a fully owned subsidiary of LOLC Advanced Technologies Pvt Ltd, is the only rice fortification plant in Sri Lanka to have achieved certification from the British Retail Consortium Global Standards (BRCGS), a globally recognized food safety certification program.
The BRCGS certification demonstrates Fortigrains commitment in producing safe and high-quality rice products for consumers. The certification process includes rigorous audits of the plant's facilities, processes, and procedures to ensure they meet the strict food safety and quality standards set by the BRCGS.
 "We are pleased to receive this global certification," said Mr. Kapila Jayawardena, Group Managing Director/CEO of LOLC Holdings PLC. "We have constantly placed great importance and responsibility in delivering high quality and authenticity to our customers. We are truly honoured to reach this significant milestone during a short time span within our fast growing journey. This prestigious global status redefines our market dominance, trust and superiority in the products and services that we offer to the global market space, as a group"
Mr. Danesh Abeyrathna, Chief Executive Officer of LOLC Advance Technologies added, "This achievement speaks about our commitment in providing trusted solutions with a strong focus on health and wellbeing of our B2B and B2C markets. This accomplishment reinforce the standards and endorses the excellence that we maintain across our methodologies, within the entire production and supply chain. We will always continue to provide the best to the markets, together with the goodness of natural ingredients. I appreciate the effort of my technical and quality assurance teams for their untiring efforts. As a team we are proud of Fortigrans, to be a Sri Lankan brand, setting high standards, and to lead by example"
Rice fortification is the process of adding essential vitamins and minerals to rice, which can help to combat nutrient deficiencies in the population. Health Gold Fortified Rice is manufactured using a patented state-of-the-art technology and equipment to fortify its rice products, ensuring that they meet the highest nutrition and quality standards.
This certification will help Fortigrains to expand its reach in the global market and provide safe and nutritious rice to consumers worldwide. The company plans to continue to invest in new technologies and processes to ensure that it maintains its position as a leader in the rice fortification industry.
LOLC Advanced Technologies Pvt Ltd is the Research & Innovation arm of LOLC Holdings PLC, one of the most strategically diversified multinational conglomerates in Sri Lanka, with their operations in 22 countries.